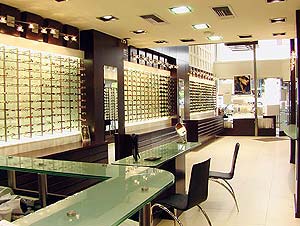 Eye-Shop is the online store of the Eye-Shop Mavroulias optical store
At Eye-Shop : we have been offering our services since 1978.
Our scientific stuff is consisted by opticians and optometrists trained abroad according to the latest developments of the optometry science
We are among the pioneers opticians online. Our vision portal www.eye-net.gr is online since 1997.
Our online store
www.eye-shop.eu is online since the year 2000.
We have the experience and the experience to provide you with the best online services.

All of our products are genuine from the biggest manufacturers all over the world and we are official Authorized dealers for each and every brand that we offer .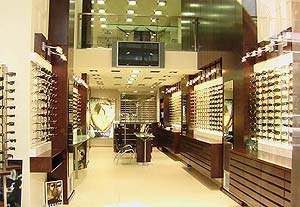 All of our products come with the official factory guarantee.

Therefore you can be certain of the authenticity and the support of all the products we are offering.
Our site is constantly updated, that means all the products you see in our pages are ready to be delivered to you in 1 day because we have them in stock at our store.

The type of payment that we offer is via Paypal. That means you do not give us any credit card information

Thank you for trusting Eye-Shop


Eye-Shop optical Store

Taxiarchon 110 Korydallos

Tel. 30210.54.50.000 - 30210.54.45.896 - Fax. 30210.54.45.873

Click for instructions to our optical store:


---